Braddon Place
A City-Shaping Mixed-Use Precinct
A New Mixed-Use Neighbourhood for Braddon
Braddon is a place for people. It is indelibly stitched into the urban fabric of our city as an authentic area that has developed over time and been shaped by the local community. The vision for this Braddon site is for an exemplary mixed-use precinct that is founded on the characteristics of the area while integrating best practice design and sustainability principles for the future. Braddon offers the best of both worlds: an inner-city lifestyle with convenient access to green spaces.
Braddon is one of Canberra oldest suburbs and an example of Walter Burley-Griffin's 'garden suburbs'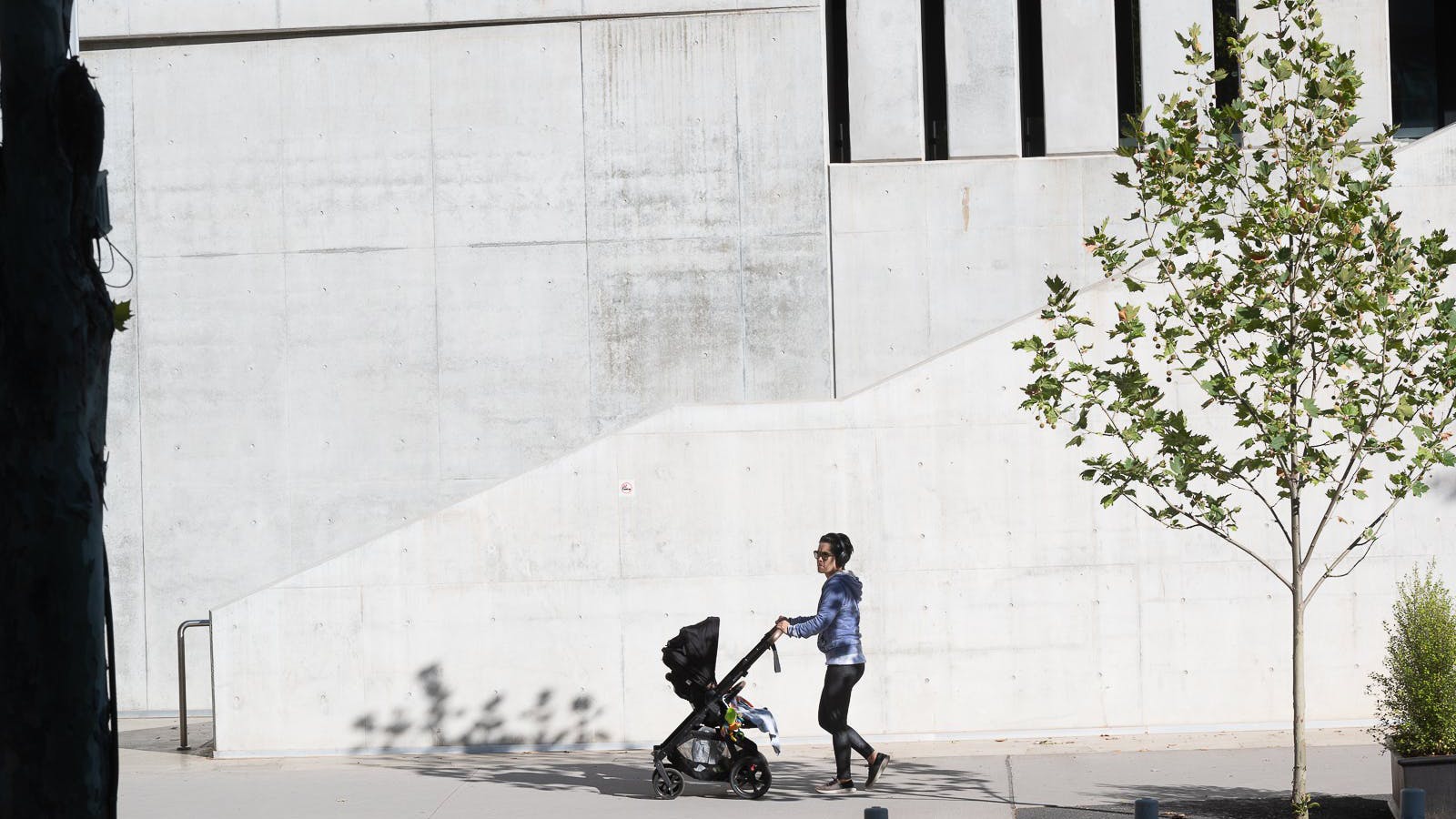 A City Shaping Mixed-Use Precinct
Block 4, Section 60 For Sale
Braddon is a place for the future. The 15,607sqm site sits in one of the most contemporary areas of Canberra on the main city corridor in the city's most populous suburb. Braddon typifies Walter Burley Griffin's vision for a 'Garden Suburb' which is characterised not only by vegetation but also by establishing a balance of light and space providing the conditions for the ideal lifestyle.
Bordered by the expansive Haig Park and its 7000 trees to the South, the site also sits adjacent to Northbourne Avenue, the city's main corridor and Light Rail infrastructure. Connections to the CBD, jobs and education hubs anchor Braddon's exceptional economic and vocational opportunities while the fine-grain experiences of the local neighbourhood offer the city's finest hospitality, retail, arts and shopping. Braddon is defined by its authenticity and character, making it a magnet for Canberra's most aspiring residents.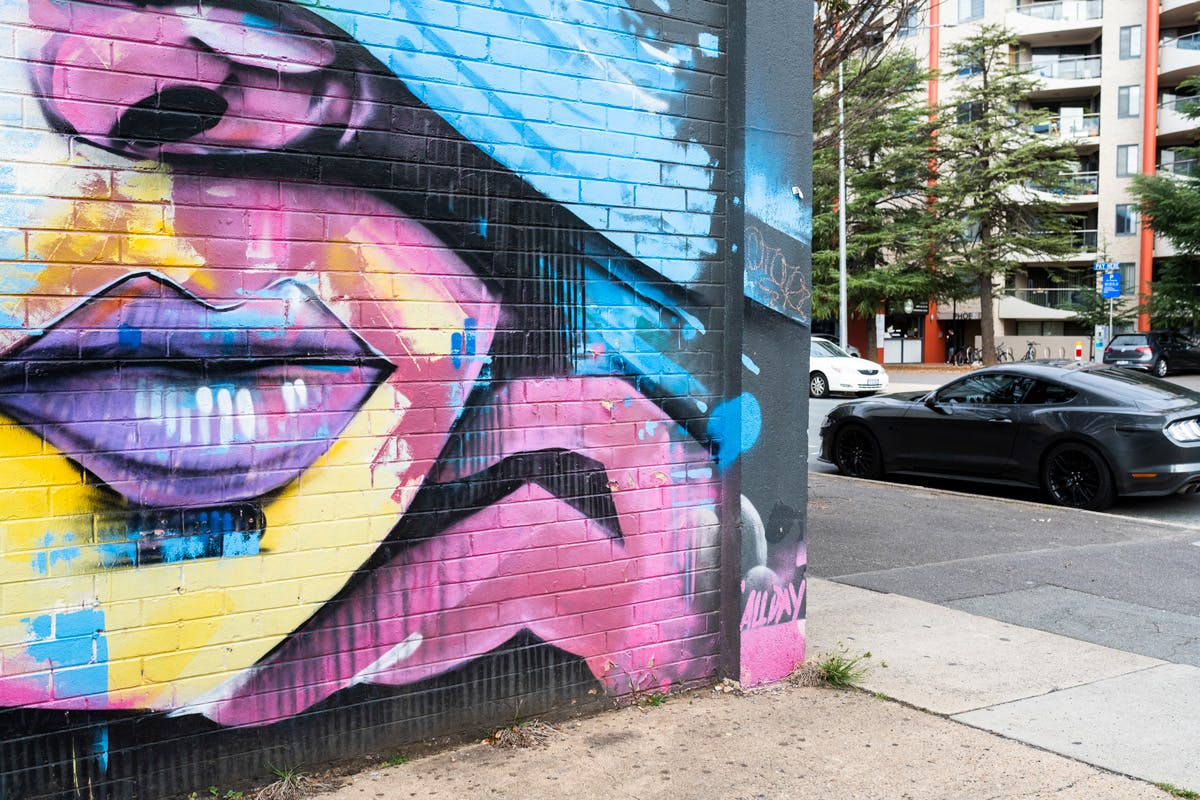 Braddon is Canberra's most populous suburb (2016 Census)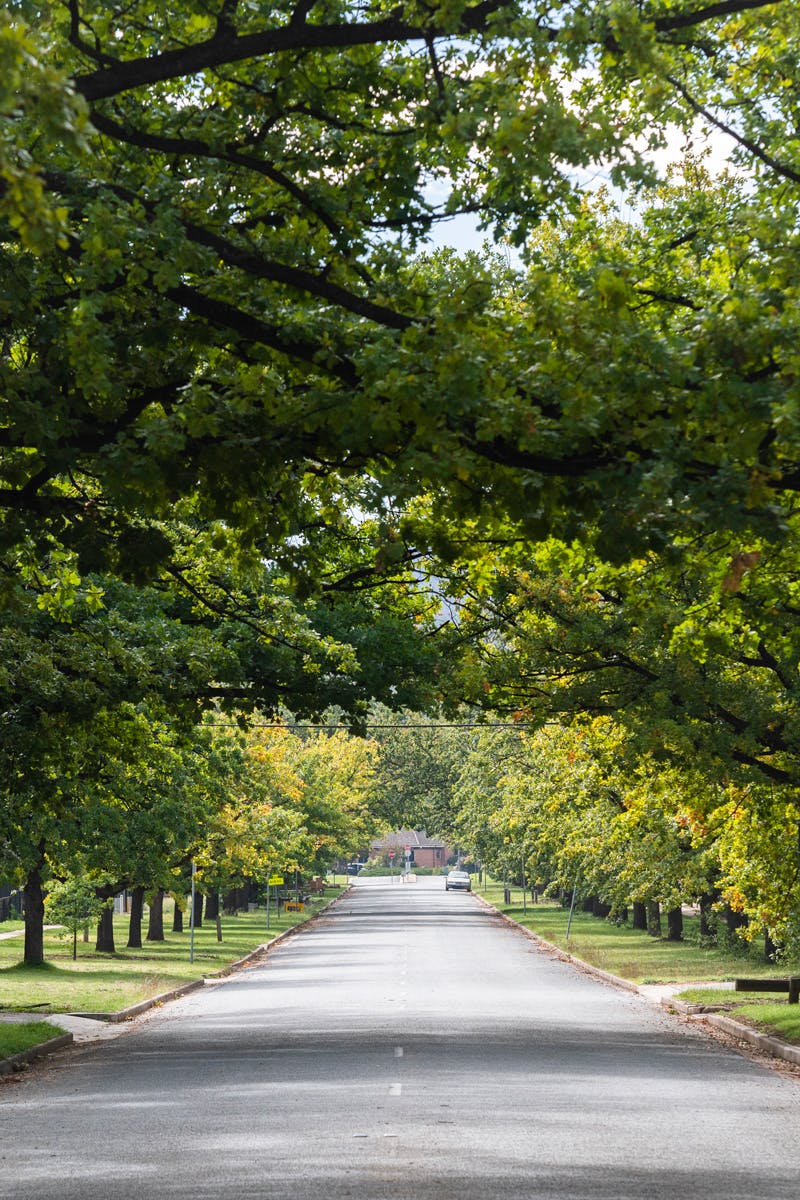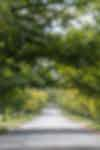 A New Benchmark for Canberra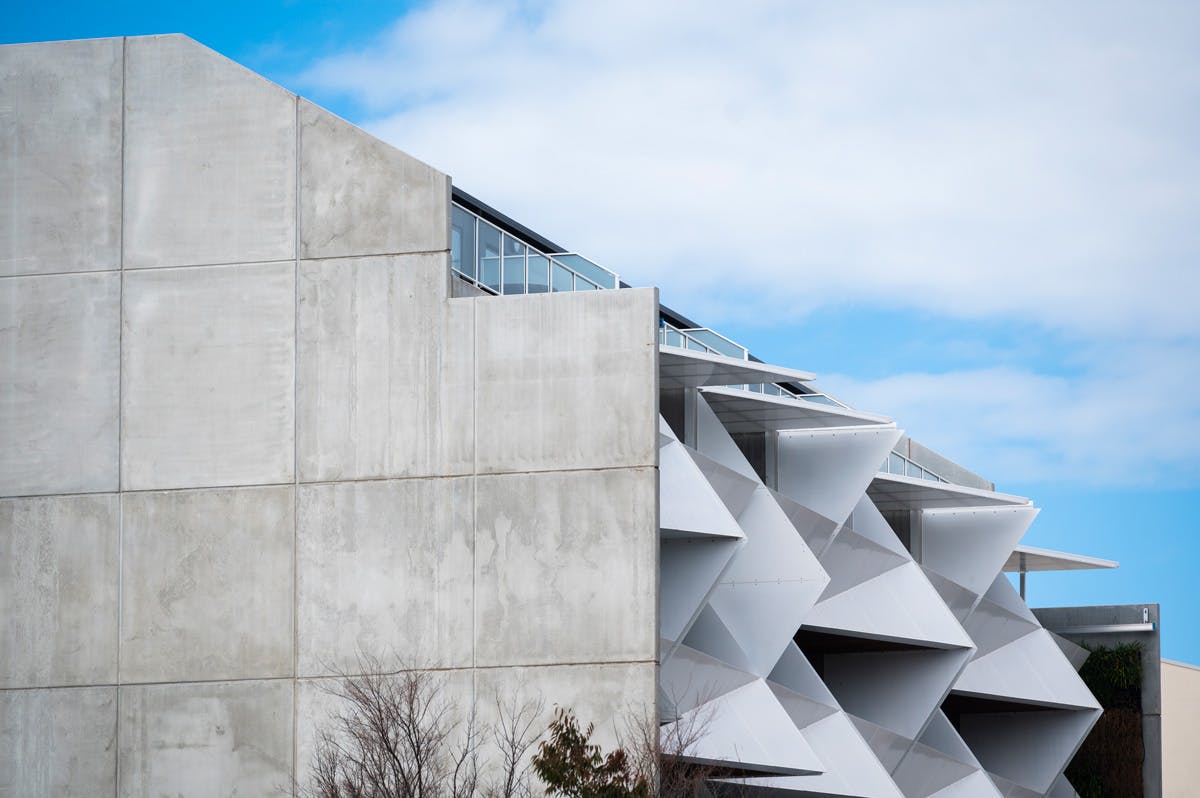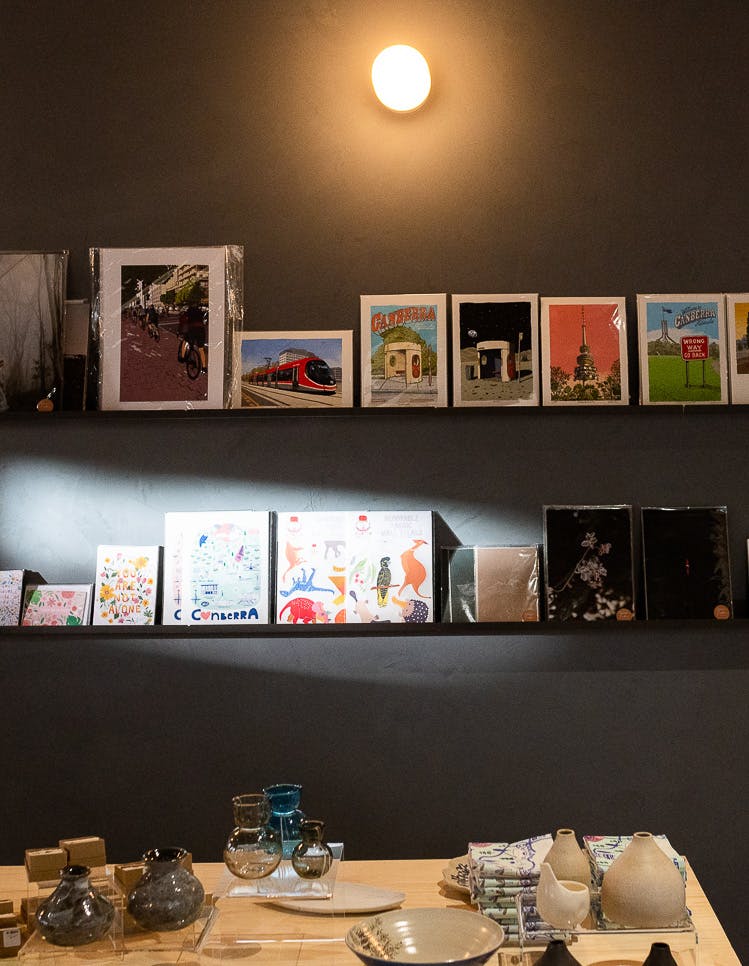 Braddon's lifestyle includes a depth of fine-grain experiences, workspaces and parkland within a highly-walkable ground plane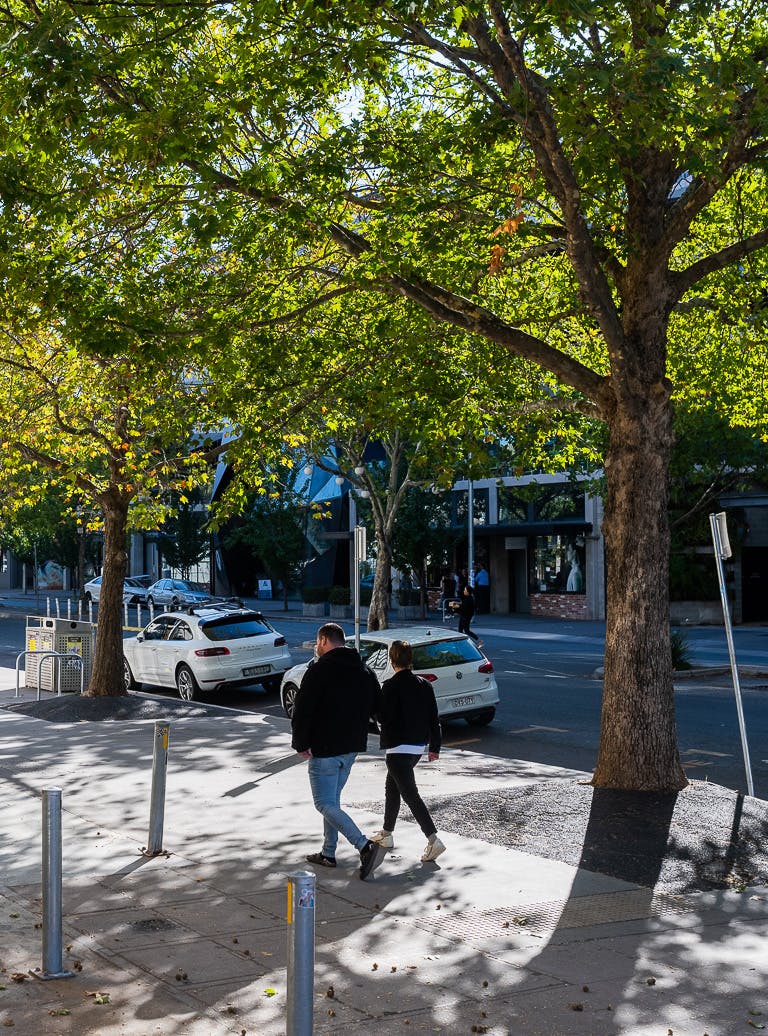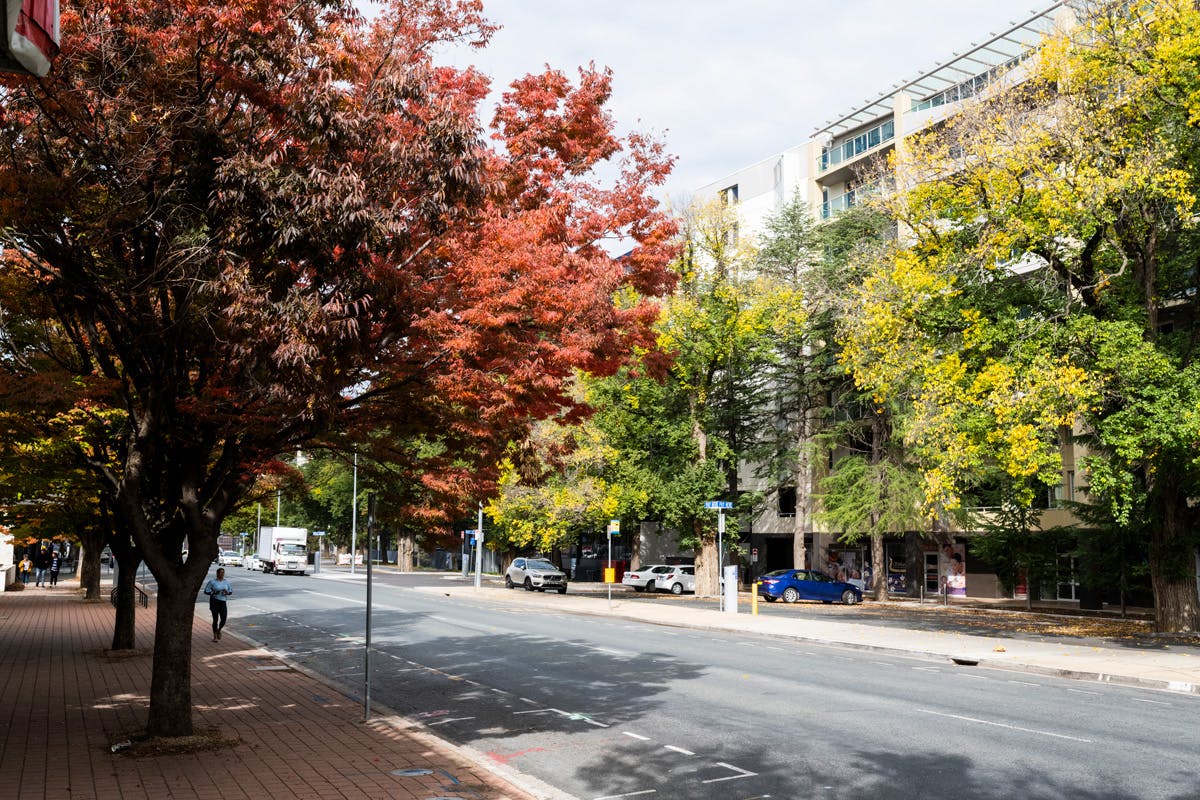 Education
2.
The Australian National University
Shopping
5.
Braddon hospitality and retail precinct
Recreation
10.
National Museum of Australia
Mixed-Use in Canberra's Most Populous Suburb
In Braddon we've seen the city's exceptional urban design framework lay the foundation for an original community and neighbourhood to flourish. As one of the oldest suburbs in one of the country's newest cities, Braddon's character is still clearly evolving.
With major city-wide infrastructure upgrades and rejuvenation focused on the Northbourne corridor, this Braddon site is positioned as a linchpin in catalysing exceptional urban renewal while capitalising on the hospitality, retail and cultural offer nearby.
Braddon has been identified as a significant renewal area and is currently a focus of the City and Gateway Urban Design Framework's improved infrastructure, connectivity and public realm.
Benchmark High-Density Residential
The dwelling yield for Braddon Place has increased since it last went to market. It sits on the most significant approach route to the city in its most populous suburb. Braddon is dominated by young urbanites, the ideal demographic for an aspirational mixed-use development anchored by a benchmark residential village. Exemplary design and sustainability will strike a chord with the young urban residents and open it up to new audiences locally, nationally and internationally.
A New Commercial Core for Braddon
Braddon has a flourishing worker base of white-collar professionals and creative entrepreneurs. A growing number of lawyers, real estate agents and public servants are within walking distance. Many makers and knowledge workers are carving out a freelance lifestyle in Canberra's most creative district. Braddon Place could provide exemplary commercial and co-working spaces for this multitude of current and future workers.
A Fine-Grain Retail Precinct
A growing number of local, interstate and international visitors already frequent Braddon for its fine-grain retail and hospitality offer. On top of the urbanite SINKs and DINKs who live in Braddon, families, urban progressives and students flock to Braddon to dine, shop and linger. Braddon Place's urban village can weave aspirational retail experiences into residential and commercial to deliver a humming and diverse new retail offer for the city. Best-practice human-centred design and sustainability could raise Braddon's profile into national and international focus.
The Suburban Land Agency is committed to creating great places for our city. We pride ourselves in delivering sustainable urban environments that bring people and businesses together and help our community and natural environments to thrive.
We aspire to create place experiences and lifestyles that are uniquely Canberran, where everyone feels welcome and at home. We work with developers to help us deliver quality place and design outcomes by providing them with information and inspiration. We then guide quality place and design outcomes through our planning processes and during development.
Phone
General: (02) 6205 0600
Sales: 1800 777 952
Postal Address
GPO Box 158
Canberra ACT 2601
The ACT Government and its appointed selling agents make no warranty regarding the accuracy or completeness of the information in this material and recommend obtaining independent legal, financial and accounting advice before considering purchasing land or making an offer to purchase land. The plans, examples and information contained herein are for illustrative purposes only and should not, without further inquiry, be relied upon as to their ultimate accuracy, to the extent permitted by law; the ACT Government and its selling agents will not be responsible for any loss or damage that may be incurred as a result of your reliance upon this material. Statistics in this publication have been sourced from research conducted by the Australian Bureau of Statistics, Visit Canberra and Invest Canberra, ACT